Astrology is a fascinating subject that can also be quite tricky to learn. Fortunately, there are many good astrology books that can help you get started as an astrologer or that will offer you more information to progress in your journey as an interpreter.
Here you will find a list with some of the best books on astrology that you can get in your hands this 2020! Go through the review to discover what the next addition to your esoteric shelf should be! Happy reading!
How to choose the best astrology book?
The best astrology book for you will heavily depend on where you stand in your learning journey. My advice is that you get a clear idea of two things: What you don't know or understand and what you want to know.
Knowing what are your weak points and what you feel you're lacking as an astrologer will be a great aid at determining what is the best astrology book for you at any given time.
What is the best astrology book for beginners?
Personally, I love Theresa Reed's materials and the way she has of making information that looks otherwise complicated and unreachable, very, very accessible for people regarding their experience level, so Astrology For Real Life is a great option if you're just starting out.
Also, a classic can never be a bad choice, so Llewellyn's Complete Guide to Astrology is another fine option to get you started.
1. Llewellyn's Complete Book of Astrology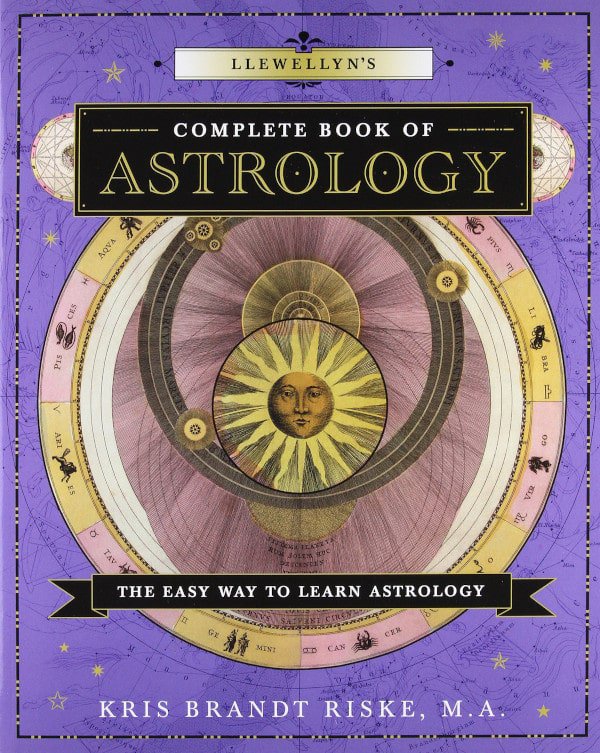 The successful publishing house Llewellyn always produces quality material in regards to the esoteric field and their Complete Book of Astrology is no exception. The idea behind this book is to teach the reader how to begin to understand astrology starting with themselves!
The book will walk you through your natal chart, the different houses and placements, planetary interactions and more so that you can get to know yourself better while you learn astrology! This guidebook is a very complete introduction to the subject of astrology that will build upon your knowledge with a step-by-step approach. Here you will also learn how to use astrology in the most interesting areas of life: Romance, career, success, family relationships and such, with the objective of having a better understanding of the world around you.
2. The Only Astrology Book You'll Ever Need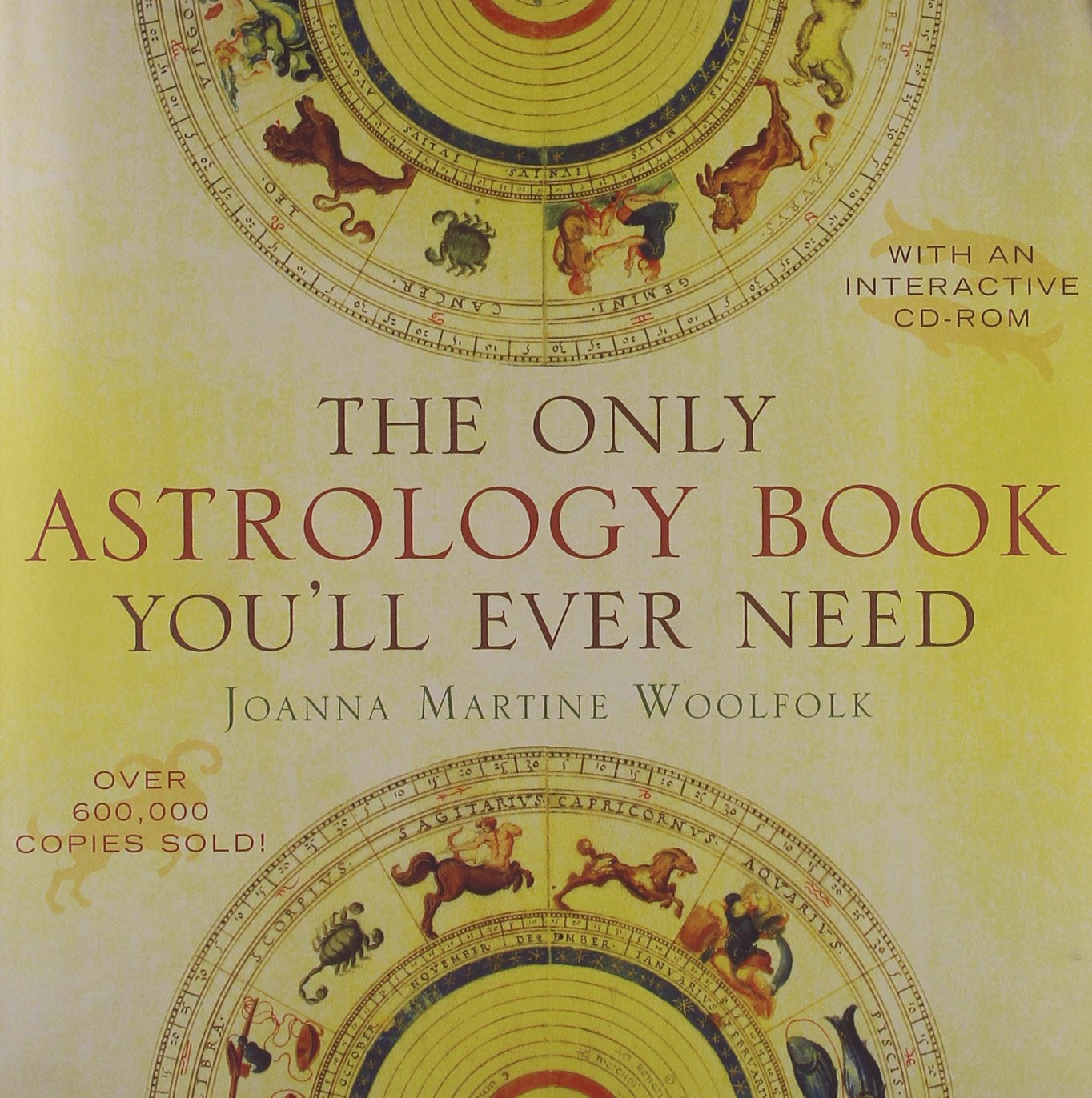 One of the classic and one of the best selling astrology books ever! The hardcover edition is sadly out of print, but it is available in paperback and digital edition so that you don't have to miss out on its goodness! This is one of the best books on astrology and astronomy, for it incorporates both aspects of these two often disputed fields.
The book presents a good share of different astrological charts that you can consult on the spot, to learn more about yourself or the people around you. It is packed with good and useful information on astrology, planetary placements and other correspondences that will make your learning easy and interactive.
While this may not be literally the only astrology book that you'll ever need, especially if you are already a specialist in the field, it is a great place to get started!
3. Star Power: A Simple Guide to Astrology for the Modern Mystic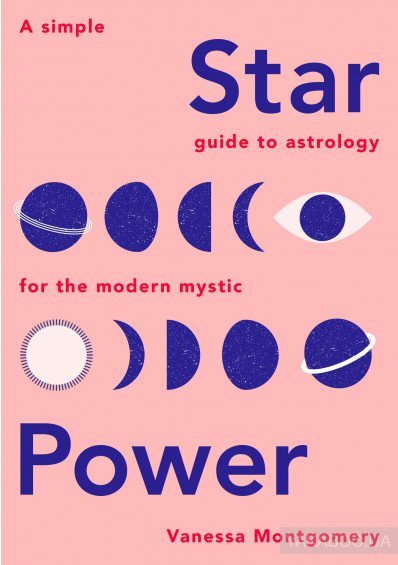 This is a handbook that will take you on a journey through the mysticism of astrology and all the knowledge that lies behind it! Thanks to this guide, you will get a wide picture on your past, by looking at the collocation of the stars and planets in the moment of your birth, your present and how astrology influences your decisions and different areas of your life, and also the future, allowing you to foresee the impact of upcoming planetary movement.
Learn about compatibility for love, friendships, and business, and identify the best times for jumping into different projects. Learn how to tell auspicious dates from inauspicious and improve your love life, career, family life, success and wealth.
4. Momstrology: The AstroTwins' Guide to Parenting Your Little One by the Stars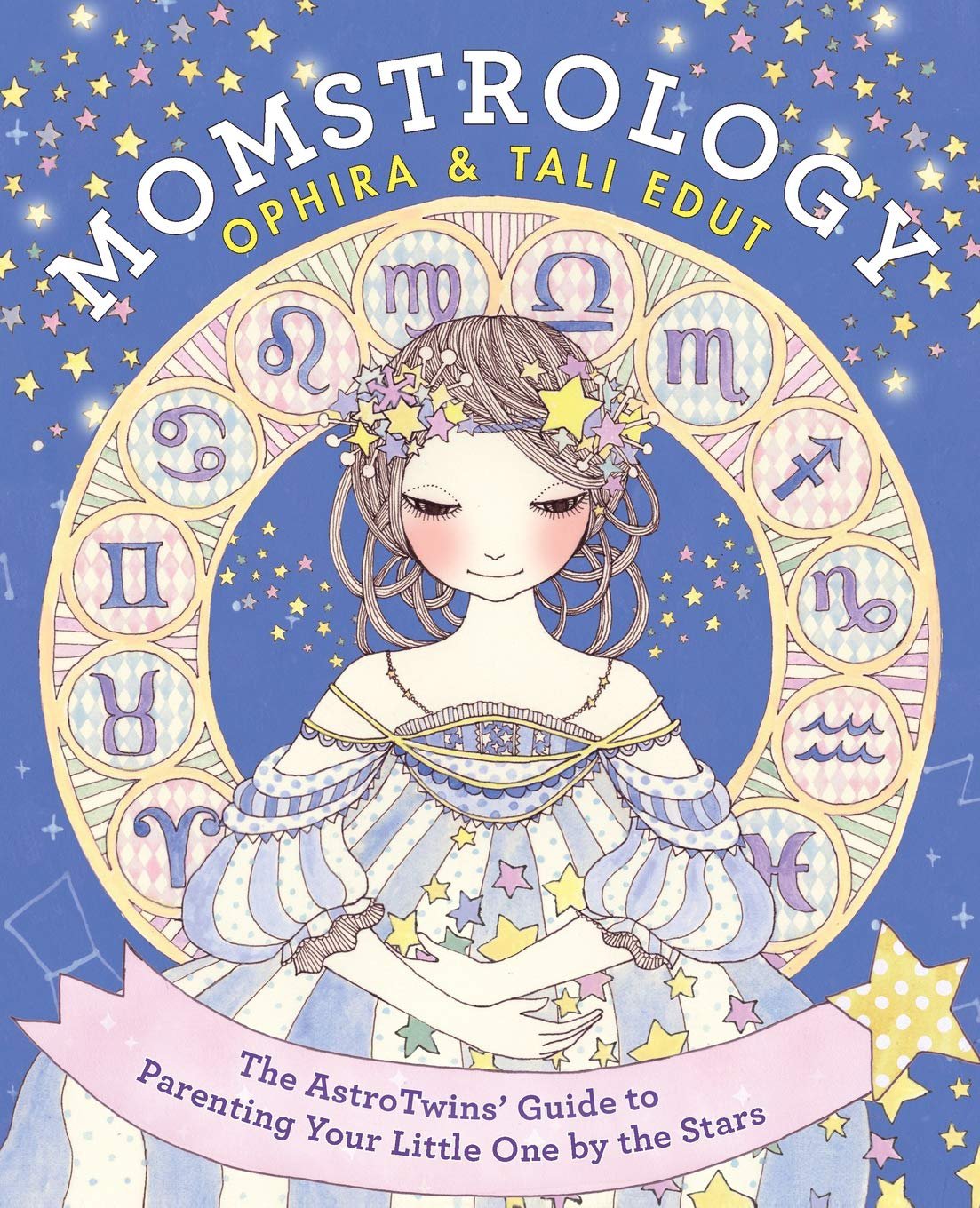 Momstrology suggests that children do, in fact, come with an instruction manual: Their natal chart. From this uncommon premise, this book will unveil the connection between you and your offspring and how you relate to each other. You will be able to identify the challenges that you will have to work through while getting valuable insight on the best parenting techniques based on the astrology of your little ones!
Also, it will help you understand more in-depth what are your strengths and weaknesses as a parent and discover what you may be bringing from your own childhood, offering you the incredible opportunity to heal your childhood wounds and your own paternal relationships as you bring up your little one. This novel approach makes for one of the best new astrology books in the market.
5. Astrology for Real Life: A Workbook for Beginners (A No B.S. Guide for the Astro-Curious)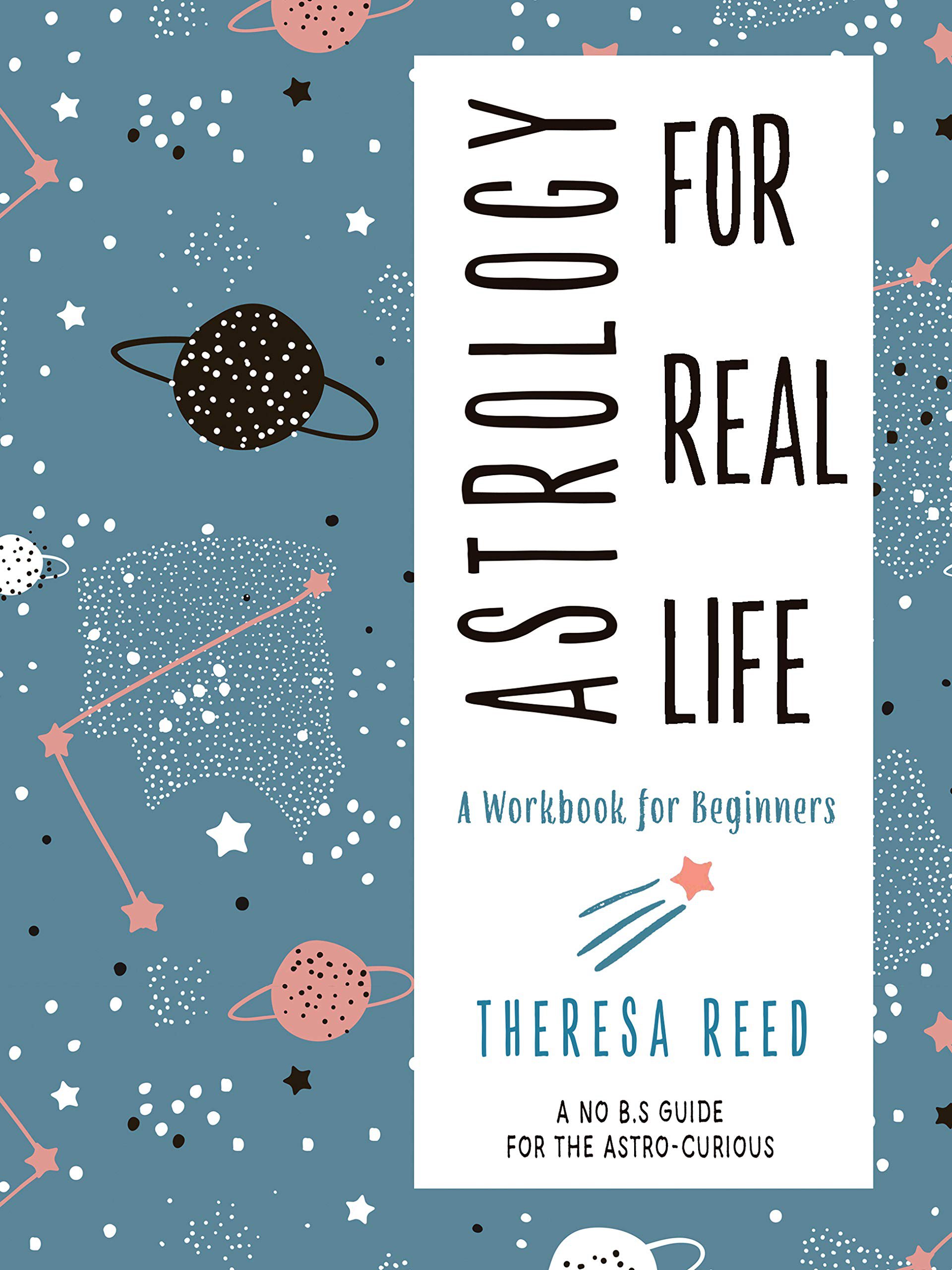 Theresa Reed, an eminence in her field, presents us with her astrology guide: Astrology for Real Life. The book is aimed at beginners with Theresa's classic practical approach! It aims to go beyond mere descriptions of sun-signs, readily available anywhere, without falling into the cliché of overly complicated charts that will make you want to give up your astrology interest.
The workbook format goes individually through each aspect of chart interpretation with easy exercises and fills in the blank kind of exercises so that you fix the knowledge on the go! Once you dominate the basics, Astrology for Real Life will work as a roadmap to guide you through the different planetary movements with ease.
6. The Complete Guide to Astrology: Understanding Yourself, Your Signs, and Your Birth Chart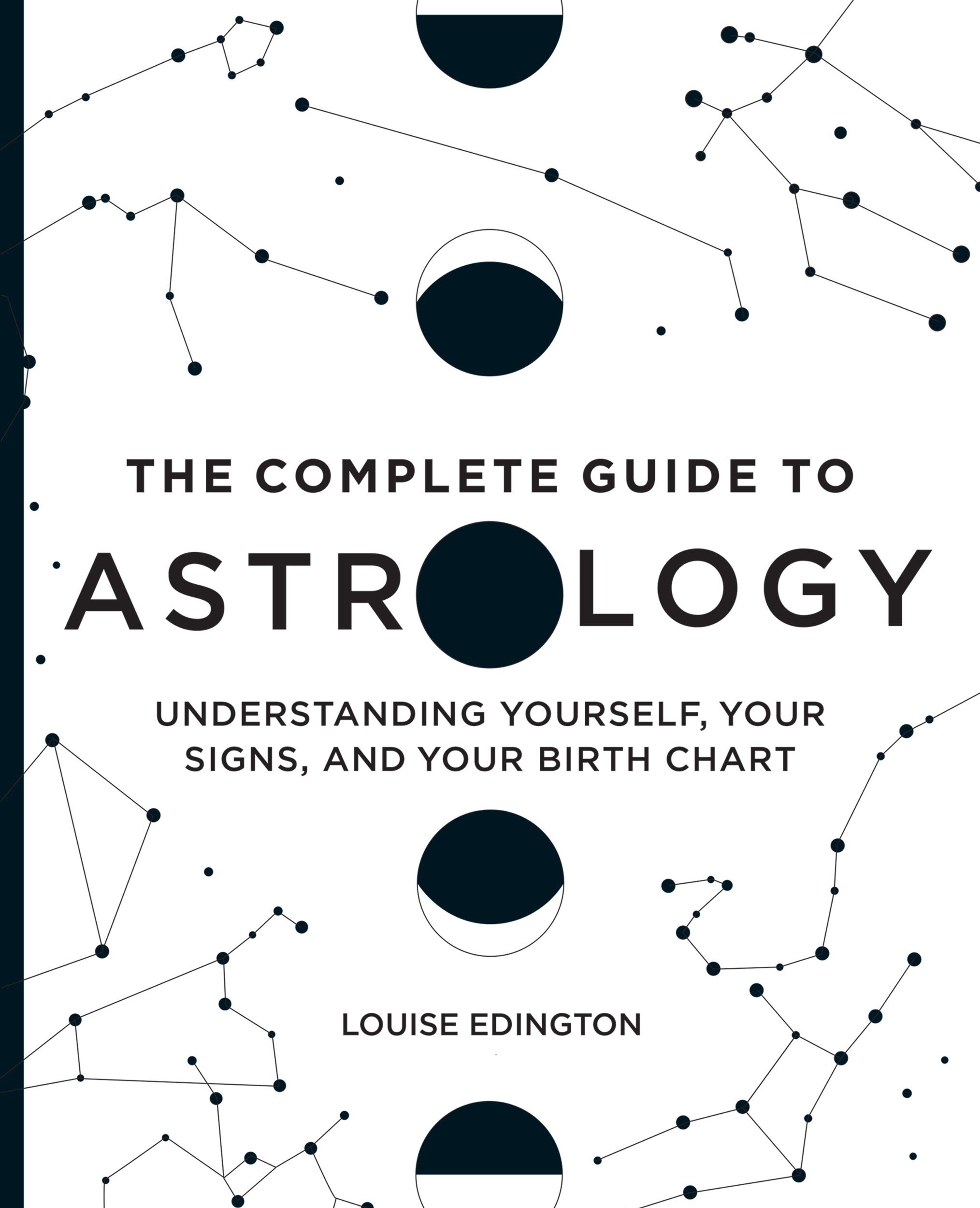 This is one of the best books to learn about astrology regardless of your level of knowledge. For beginners, it is packed full with easy to understand information that you can practically apply to your daily life once you get the hang on the very basic concepts. More seasoned diviners will learn how to incorporate astrology to their preferred divinatory methods! So it is also a great addition if you want to incorporate astrology into tarot or any other system of divination.
Learn different techniques to read, understand and interpret your birth chart, the compatibility between you and your partner or love interest, and also the charts of different events, dates and other utilities. A must-read if you are seeking a wider understanding of astrology explained in an easy way.
7. Astrology for Yourself: How to Understand and Interpret Your Own Birth Chart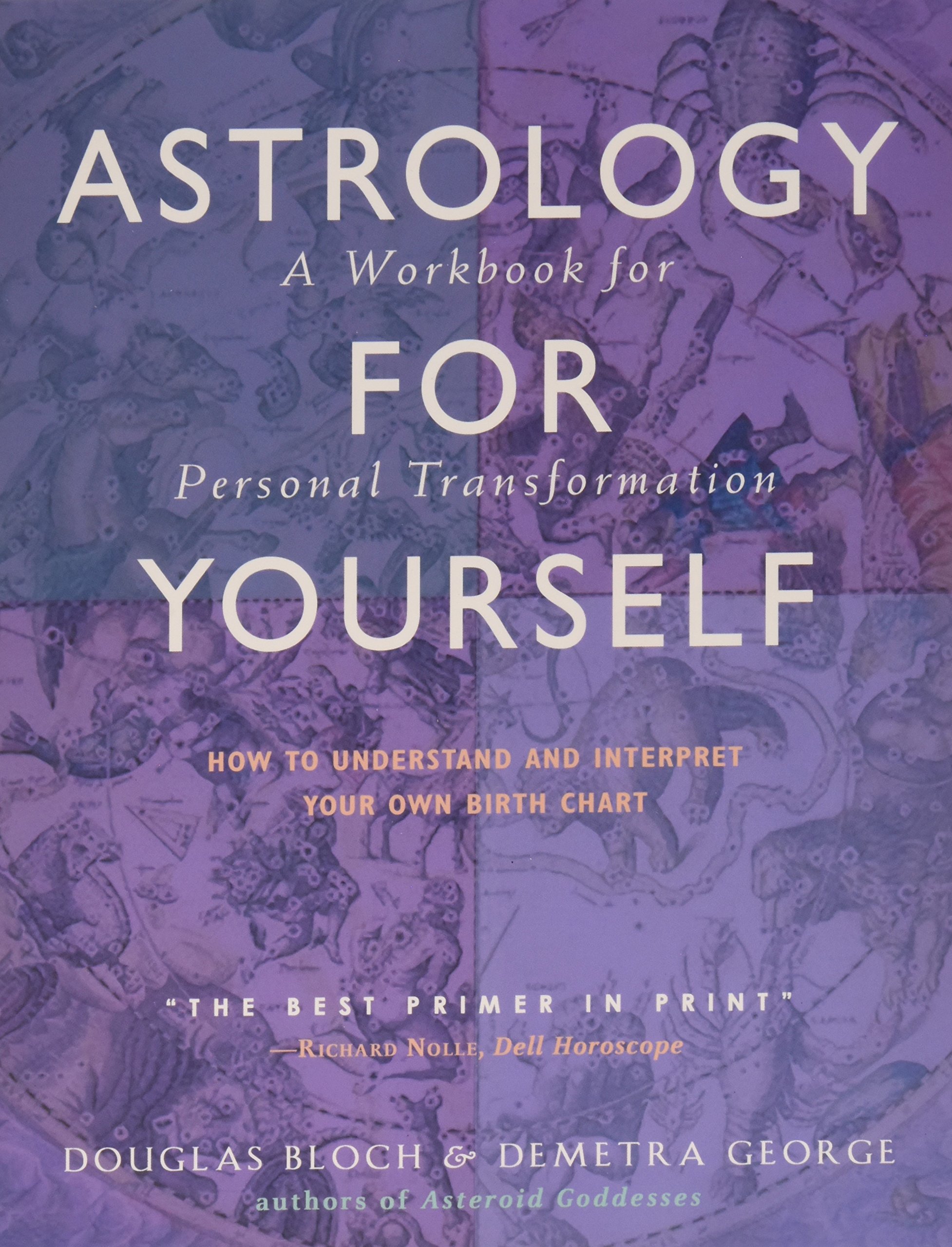 This is a book with a simple objective: Making you understand the ins and outs of birth chart reading to perfection. This is not exactly a comprehensive guide, but a book that focuses on explaining a single topic in-depth and do it well! The premise of Astrology for Yourself is not only that you learn the interpretation of your own birth chart, but that you have the opportunity to grow, develop and transform your life, physically and spiritually, thanks to it.
Mastering the interpretation of birth cards in depth can give you the upper hands in relationships, business and other areas of life! Learning how to interpret your own birth chart and others is a skill worth developing, now at your reach with this book!
8. The Essential Guide to Practical Astrology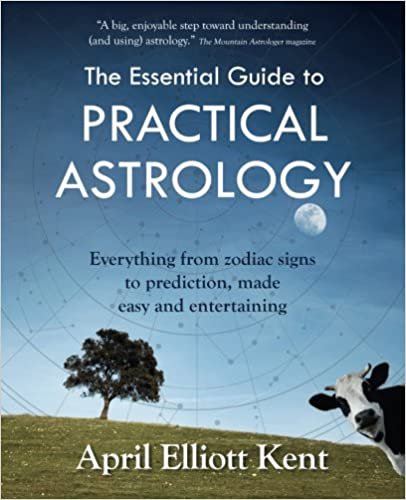 In this book, you will find an easy to understand explanation of the language spoken by the universe through planetary and star movements. This book contemplates the history of astrology throughout the times and the applications that different cultures have given to this occult science, only to present you with the ways in which you can practically use this in your life.
Gain a deeper understanding of the Zodiac signs and walk through the 12 houses that rule each one of the major areas of life. Learn how the planetary cycles and movements affect your life, be ready to predict upcoming challenges and events accurately and start to use astrology to plan ahead weekly, monthly and even yearly! This is one of the best books of astrology that you can get if you want to get hands-on and apply your newly gained knowledge straight away!
9. The Twelve Houses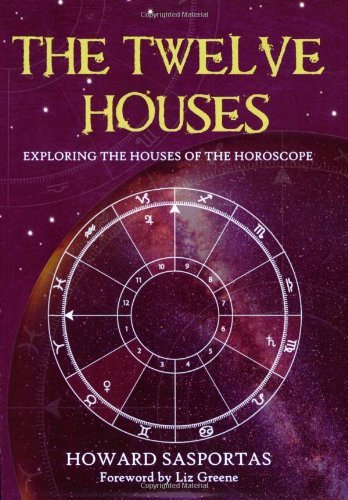 Understanding astrology houses can be a challenging part of learning how to correctly interpret a natal chart. Struggle no more with this book, that will give you an in-depth tour through each one of the twelve houses that compose the zodiac.
Examine each house and its relevance in chart interpretation from each possible perspective and learn how to combine the energies that each house rules over with the information brought by the planets transitioning said houses at any given time.
No other book as thorough has been written on this subject! Many consider this book to have been an eye-opener in their journey to becoming competent astrologers for the practical and simple way in which it explains such a basic concept. If you have problems to understand this part of birth chart reading, get this book as soon as you possibly can!
10. Moonology: Working With the Magic of Lunar Cycles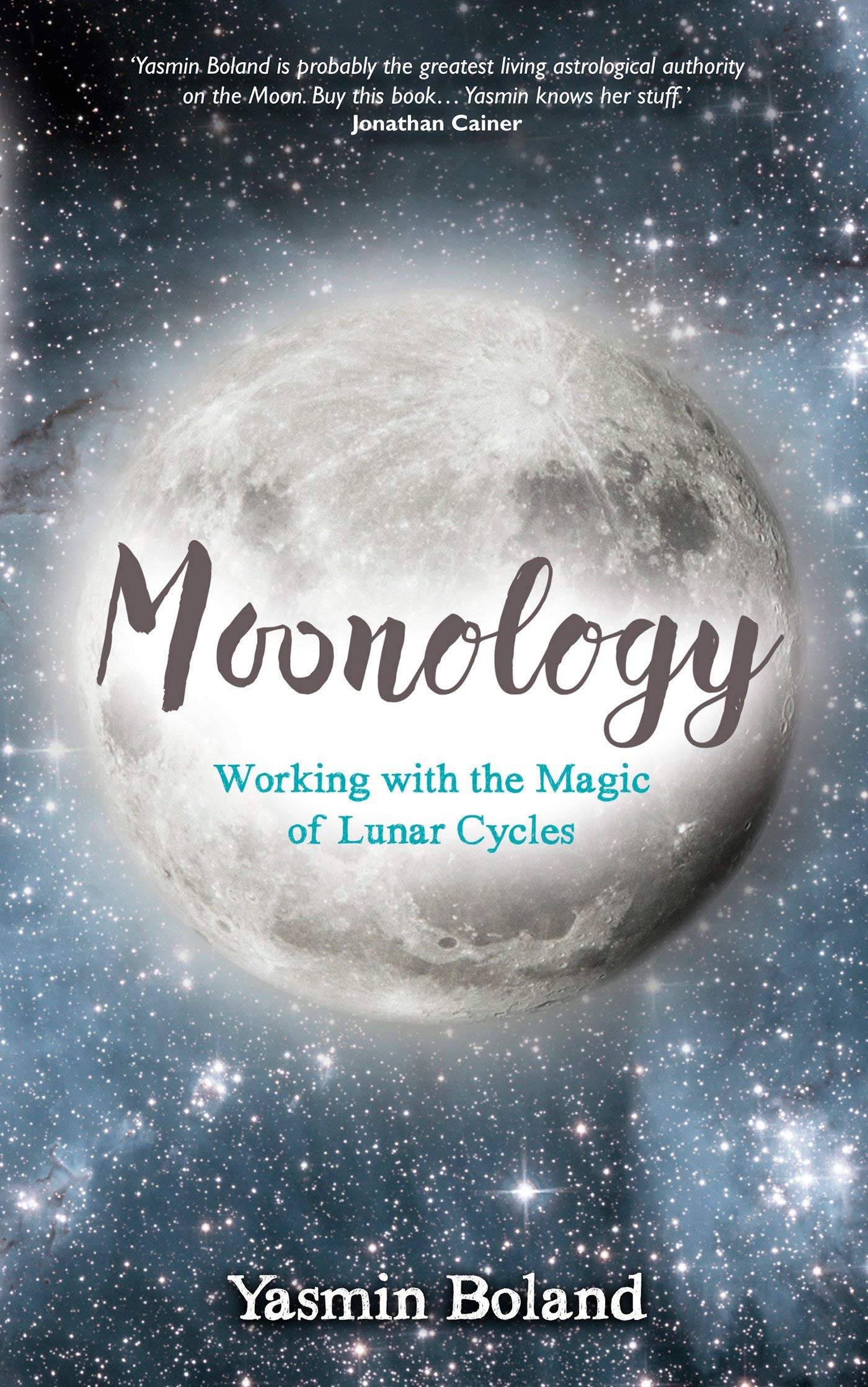 This book presents a unique approach to astrology, focusing on the moon, its cycles and its influence over our lives. It is not a secret that the moon has physical influence over bodies of water and other materials on earth, so it is not surprising that its fluctuation has an impact on us as individuals.
With this book, you will learn what is the best moment for undertaking each task from an astrological perspective based on the moon phases and cycles. Everything from your dates, to your business meetings or your self-care routine, can be planned successfully around the monthly lunar calendar! Learn how to make the most of each day's energy and change your lifestyle for the better!
Conclusion
If you're looking for a solid guide to start learning and practicing at the same time, Theresa Reed's Astrology For Real Life should be the book of your choice. There's nothing like an expert to lead the way, and Theresa Reed definitely knows what she's talking about. Having mentored countless students and worked with the best in the field, her approach is tested and true and her practical exercises will get you set up in no time! The format is perfect for gaining confidence as an astrologer from the very first moment and the realistic and useful approach is all that you need to make a difference as an astrologer.
FAQ
What is the best book about Vedic astrology?
Vedic astrology is a very specific branch of astrology, different from the western interpretation. If you are interested in learning about such a specific branch, it is my recommendation that you find a personal mentor who guides you through the process and teaches you how to distinguish good and bad information, since the internet is not very reliable for this particular matter.
Can you advise the top astrology book for learning more about relationships?
Relationship compatibility is read by interpreting the birth charts of two individuals and identifying their clashing points, their challenges, and their strengths. Any book that is good for learning birth charts will help you understand other people and your relationship with them in a deeper, more meaningful way.
How to find the best book on astrology to learn more about stars?
If you want to learn about stars, you may be looking for a book on astronomy, which is the scientific study of celestial bodies and is frequently confused with astrology - the esoteric or occult study of the influence of the planetary positions in our lives.