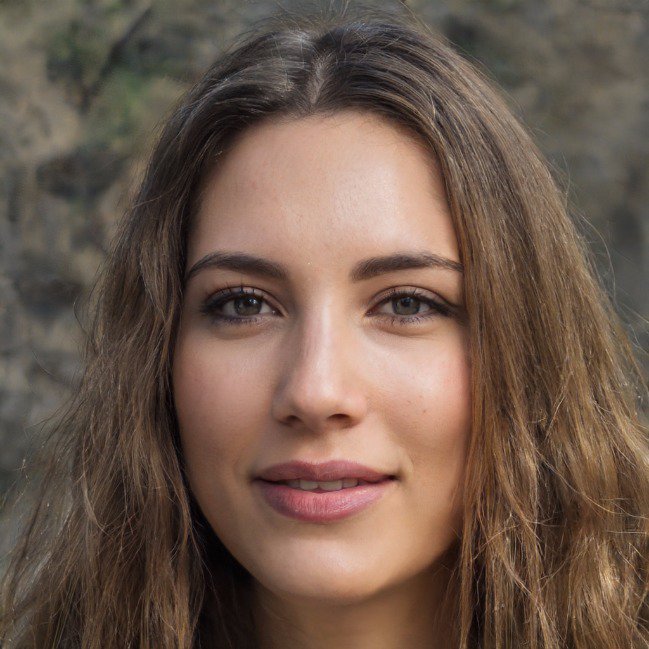 Hey stranger, lovely to meet you! I'm Amelie Stewart, and I'm 32 years old Astrologer and Tarot Reader from Boston, MA, USA. You may see me as young, but I'm a very old soul with a powerful mission on the planet Earth. But, like every other human being living here, I had to overcome some obstacles and to participate in many negative and bad situations.
Growing up in Boston is the most beautiful memory I carry within and leaving it made my life go upside down. I was young and free and too naïve when it comes to relationships, and I always managed to get trapped in the relationships in which I felt abused and not so ever loved. My partners made me hate myself and to lose track of my goals and wishes. I became straight forward and unhappy person who was materialistically oriented. I didn't care whether they love me or not, I was just drawn to the financial stability they gave me. I started resembling myself and forgot how to take care of my soul, body, and mind. I was drained and I started feeling ugly and disappointed in life – so I decided to get some help. Astrology at the time was quite interesting for me, so I decided to take a shot –had nothing to lose, so I believed. Oh, I gained even more than I expected! The women I met then, and who is now one of my closest friends, managed to find a link to my soul and in such short notice made me realize that I forgot to love my self. She reminded me of the person of who I was once growing up and the love I gave to others selflessly. She reminded me I was a beautiful and loving soul, and encouraged me to pursue my career in reminding others of that.
Not long after I decided to take care of myself, and I started learning astrology at Kepler College in Washington. Learning about the stars made me grow even more, and I used all of the tools we received there to improve my new partnerships. And guess what – happily married with two kids now, living love and learning what love is every day. Although I practice astrology for almost 10 years now, she was never enough for me, so I decided to learn about crystal therapy, tarot, and yoga to be the best version of myself. To be the essence of love to both myself and others. I always had a passion for writing, so I started writing while I was attending the Kepler college. I felt the need to share my experiences in love with other women, and created my first blog that became viral in only two months! Now I write horoscopes and content for Indigoastro and do love compatibility readings for more than 10 years.
But, enough about me – let's talk about you. If you find yourself trapped in your love life and don't know how to deal with the problem of the relationship, reach out to me. My area of expertise is helping women improve their partnerships or helping them find the Mr. Right one quickly and easily. I will make sure you understand your emotional need best, and help you embrace that inner beauty that is now hidden. I will give you clarity and a fresh perspective on your current partnerships, or powerful tools for attracting your next love partner.